written by
Paul
on 10th Oct 201417:49
Wew! Times flies by, a feeling all of you can probably relate to! Certainly, we do.. We've been around a staggering four years by now. To celebrate this we want to let you know about some of our future plans
In the last couple of weeks we've introduced some new staff already, and we're making plans to expand our team a lot more in the future. For now, we're rebuilding some backend stuff on Trackbase, to provide for a more solid future. The idea is to rewrite some parts and clean up old code, allowing for new features to be implemented.:D
This also means that we're open for new feedback again, and will seriously consider the new ideas proposed by you guys, our fantastic public! One of our first projects is opening a public game database and implement more social features for our users.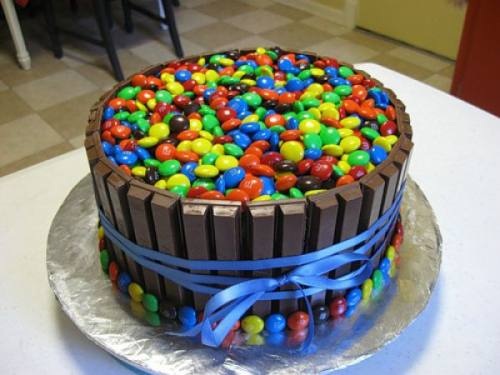 Besides this, Trackbase will also partner up closer to Fragwise! Arriving soon is our first partnership product: any spend euro on Fragwise you'll be able to cash in here as well for trackbase points to get your awesome premium account, or place some ads for your server/clan.
Oh and wait, what would an anniversary be without gifts!? Of all replies on our anniversary post (forum, et, facebook) we'll pick a few random people to receive a Dirty Bomb Closed Beta invite key! Now ain't that a present!
/The TrackBase Team

written by
Paul
on 7th Sep 201417:15
Over the last period the activity and development iterations from our side dropped significantly. We now want to give a new boost to TB, servicing our users well and get activity started like never before! :P We'll need some new fresh troops for that, and that's why we need you!

We're currently looking for 2 to 3 additions to our awesome team. There are a few requirements to join, which are the following: we do not have a strict age limit, but 18+ is preferred. You'll also need to have decent understandable English. If we have multiple applicants and we're in doubt which one to pick, the ones with fluent English will be preferred. We're not simply looking for support staff at the moment. This means that if you're just applying to register clans or do rate transfers, we'll not take you in. We also need to be able to contact you. Therefore, if you haven't got xFire, there will not be a chance for you to join our team. Apparently you need to be active as well. If that's not given, there's no sense in applying. But we look forward to hear from you.

What we need at the moment is talents. Preferably graphics artists, people with knowledge of user interfaces and other personal that can make some fancy shit. If this doesn't suit you directly, not a problem! We're also looking for writers for tutorials, content contributers and checkers. This will require some smarty brains, so if you have know how to edit an image to resize it, know what a zip file is and have some dedication, you have a chance! If you think you have anything special that could bring you into the team, please attach that to your application.

Cya on the fields soldier!
With love

Paul & Staff

What's the difference between Dirty Bomb and Extraction?
In short, the game's the same. Fun fact: Extraction was Dirty Bomb's original name and the reason we didn't stick with it for the Closed Alpha was that we weren't sure if we could secure the worldwide trademark for it. We're confident we can achieve this with Nexon's help, so we've decided to go with the name we've always wanted for the game.
Official site:
Homepage
More info can be found here:
Blog About Extraction.